Buffer / Dust Strip - End Clip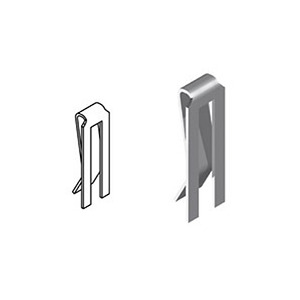 A steel clasp/clip to be used to secure the buffer strip to the sliding wardrobe door. Great Simple little invention to stop the buffer strip peeling off from the ends.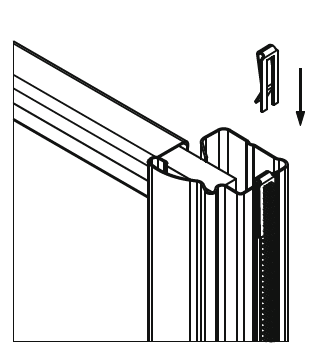 To fix the clip, the sliding wardrobe door must first be installed and adjusted. After that operation, fix the buffer strip and then mount the clip. For easier and correct installation, we recommend that the door should be taken off the tracks. For more information, please view our 'How to Install' page.
£0.35

Adding...