End Cap for Aluminium Single Bottom Track - right hand side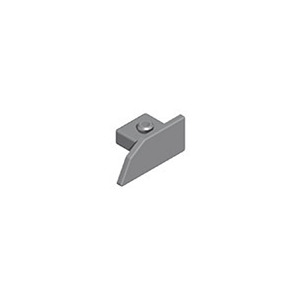 An end cap for the aluminium single bottom track to be used on the right hand side.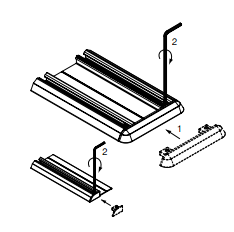 Insert the cap into the single or double bottom track. Having done this, fasten the cap with a 1.5 mm Allen key.
For more information, please view our 'How to Install' page.


£0.50

Adding...