End Cap for Aluminium Single Top Track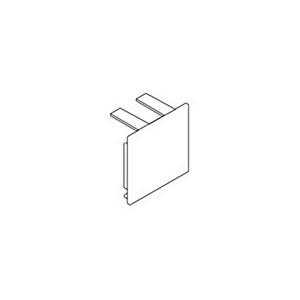 This item caps off the single top track that comes with our aluminium sliding wardrobe door ranges.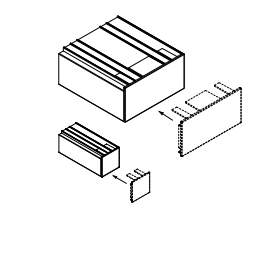 Single top tracks can be fitted with end caps if the tracks are shorter than the width of the opening or they are installed outside the opening fitted with sliding wardrobe doors. Before finally fastening the track fixing screws, insert the cap tabs between the track and the ceiling. Then fasten the track fixing screws.
For more information, please view our 'How to Install' page.
£1.25

Adding...